Wrought Iron Fencing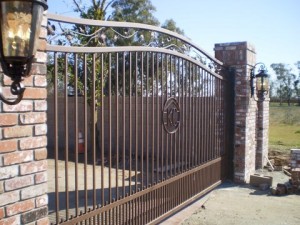 Ornamental Iron Outlet wrought iron fence division specializes in Residential wrought iron fencing and Commercial wrought iron fencing. Some of our other products include iron fence panels, walk & garden fencing, fence & gate posts, custom iron fencing and iron driveway fencing.
We stand apart from our competitors due to our high attention to ...
Continue Reading →